We're always keen to hear from talented individuals who are interested in taking on new challenges. Additionally, if you're a student or recent graduate, we can offer internship programs in online marketing, social media, customer relations and web content writing.
Please send an up-to-date copy of your CV and a cover letter to (cv(at)unispain(dot)com)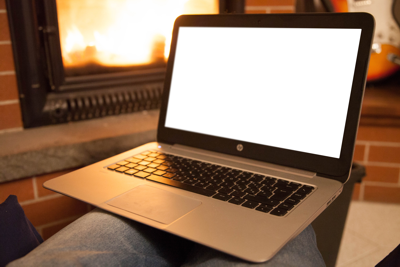 Online Marketing and SEO
Are you interested in a career in online marketing and SEO?
As a company that focuses heavily on online marketing, we are always looking for help in this area. We work with a small in-house marketing team but we also have external companies and individuals that help us with online marketing.
After years of experimenting with online marketing and link building techniques, we've come to the conclusion that quality supersedes quantity. We provide our in-house marketing team and external collaborators with a set of quality standards and guidelines to follow, so expertise in the field isn't required. Rather, we look for individuals who are interested in learning and who have ample experience in internet and search engine usage.
If you're interested in collaborating with us, please send us your CV along with information about your online marketing experience, or reasons why you are interested in learning about online marketing.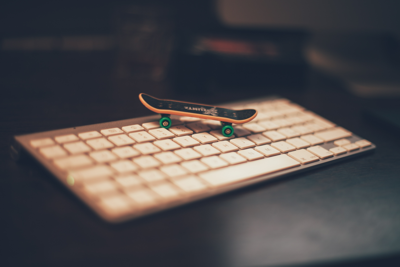 Web Design / Content Writing / Translation
We're constantly launching new projects that demand skilled freelancers in the fields of web design, content writing, and translation. If you're interested in collaborating with us, please send us your CV along with samples of your work and we'll consider you for future freelance projects.